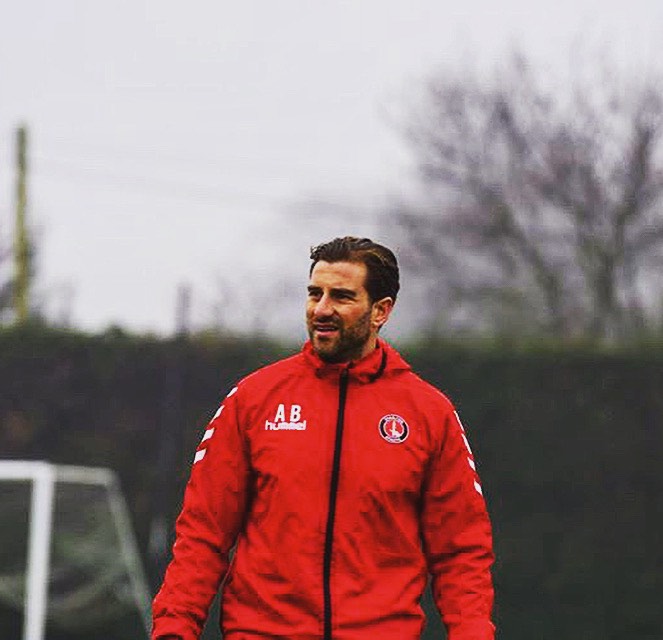 Qualifications:
Cert III & Cert IV Fitness
First Class Honours Degree Sport Science
Master of Research Degree in Sport Science
Australian Weightlifting Federation – Sports Power Coach
With extensive Strength & Conditioning coaching experience in the English Football tiers, specifically with Millwall FC, Charlton Athletic FC, West Bromwich Albion FC, and Leicester City FC, Alex offers a wealth of knowledge in terms of physical preparation and development.
Still playing football at the age of 33, Alex credits Roger Fabri, with taking his game, and more specifically Speed and Efficiency to the next level. Training under head coaches Roger and Jack Darcy, he hopes to pass on the skills and knowledge to his clients and demonstrate the importance of sound mechanics and how much of an impact this can have on match-day performance. 
Alex uses his combination of experience with professional athletes and Tertiary education to analyse and develop speed within his athletes and is passionate about the difference speed training can make.