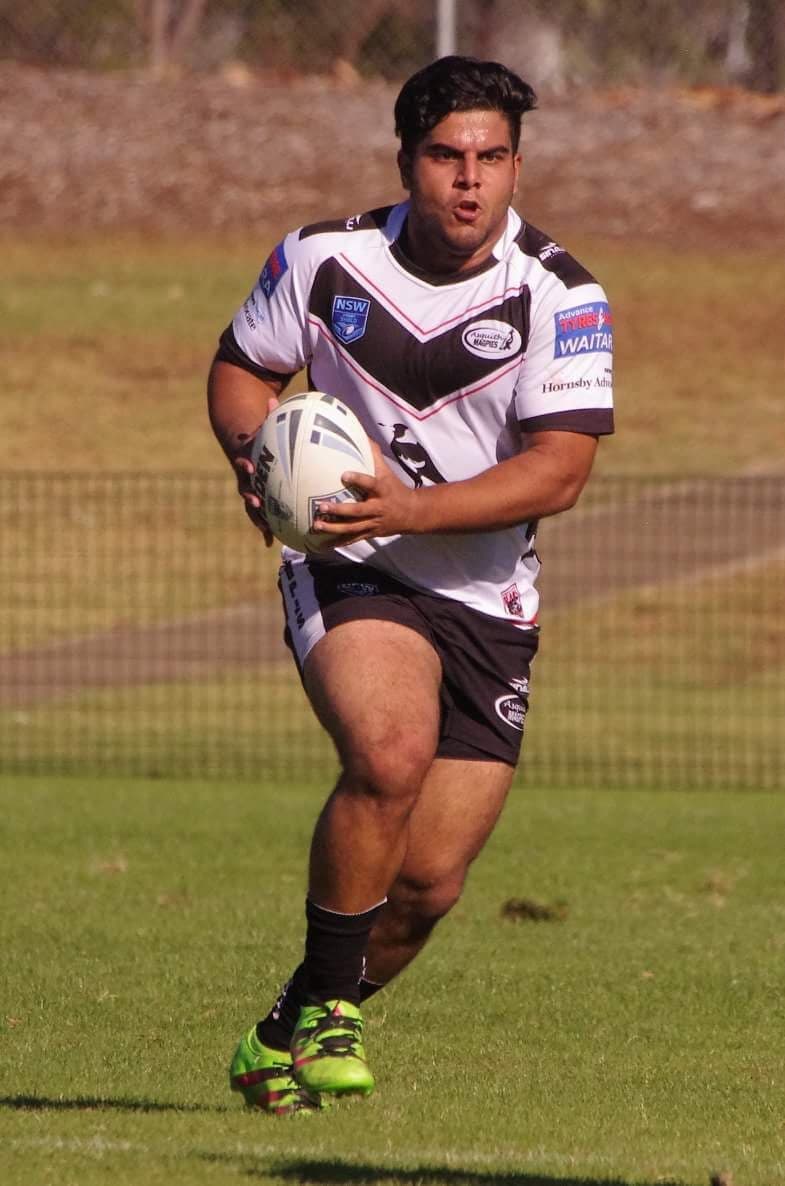 Qualifications
Accredited Athletics Australia
Sports & Science Degree
Awishkar is a semi-professional Rugby League athlete who has been training under Roger Fabri for several years. Having completed his Sports & Exercise Science degree, he applies biomechanical knowledge alongside with his field experience to ensure that the service is suited for each athlete.
Awishkar is passionate about helping all athletes regardless of their skill level. Having trained under head coach Roger Fabri, he wishes to demonstrate to field athletes the impact that quality sprint training can have on their game performance. Through experience, Awishkar believes he can have a better connection with clients as he understands the conditions and requirements of each sport.
Awishkar has also represented Cronulla Sharks at junior level (development, SG Ball) and was a Kurt Drysdale Award winner at Endeavour Sports High School. He currently plays in the NSWRL State Competitions (SS, RMC).