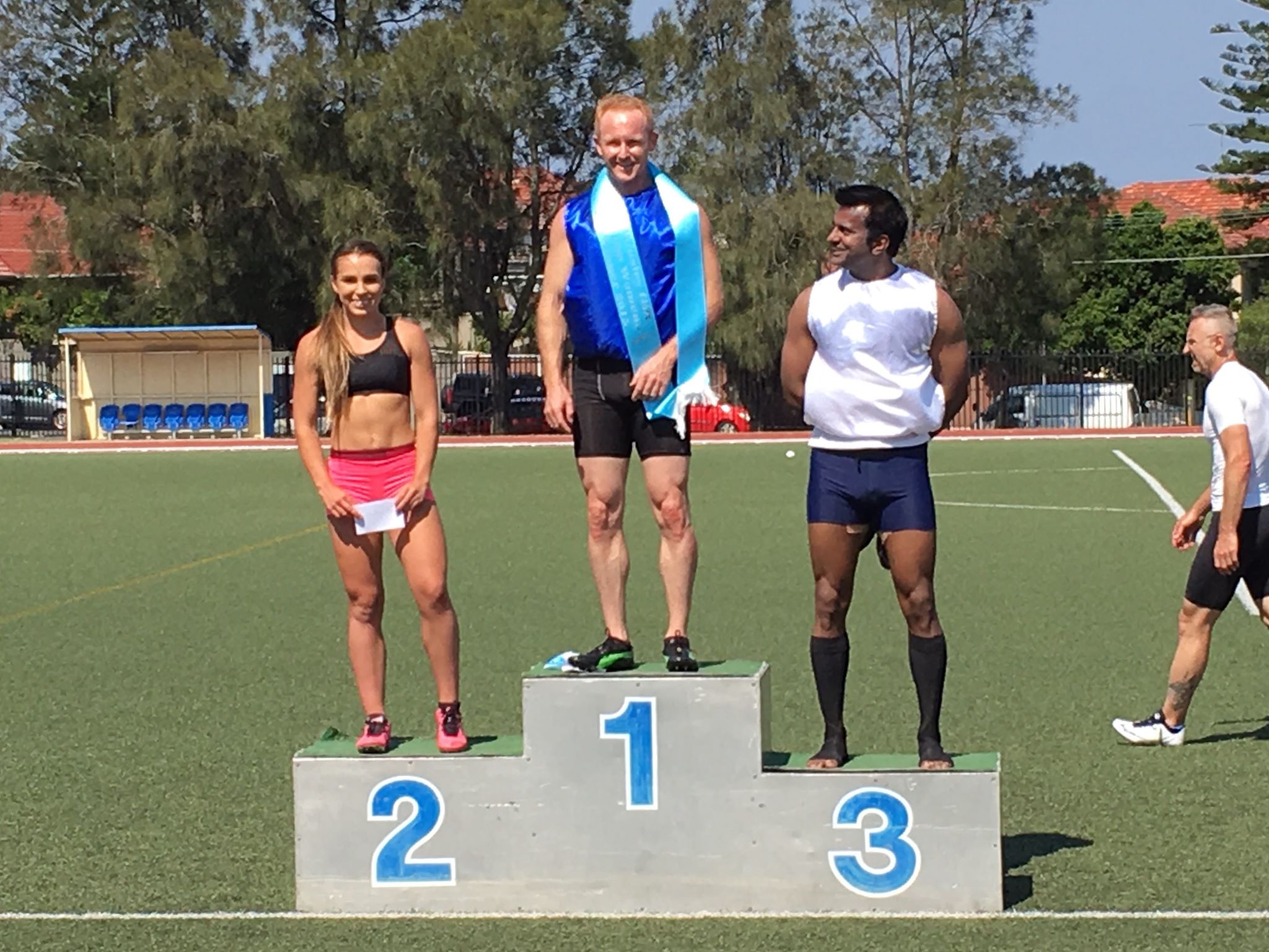 Experience
Registered Personal Trainer since 1994




Certificate IV Personal Trainer




Certificate IV Training and Assessment




Accredited Athletic Coach Level 2

Intermediate 

Recreational Running Coach (Athletics Australia)




Registered Athletic Coach with Athletics Australia




Integrated Speed, Agility and Quickness Trainer (National Academy of Sports Medicine)
Jayson has been a fulltime coach/trainer since 1994. In this time, he has helped hundreds of people improve their speed and agility in a multitude of sports and activities, from junior to master's athletes that range from novice to State and National Levels.
Specialising in Track and Field 60m, 100m and 200m, Surf Life Saving beach sprinting and beach flags.
Currently working with Coogee S.L.S.C as their High-Performance Coach.  Coaching the team to number one Beach Team in N.S.W in 2018.
Jayson's competitive experience extends from winning or placing in N.S.W or National Title for every age bracket since the age of 15 in either track and field 60m, 100m,200m or Surf Life Saving beach sprinting, flags and beach relay and is currently one of the fastest senior athletes in the country.
Speed and agility are the foundations of all sports and activities. if you are fast, strong, and agile, there is nothing you can't pursue.