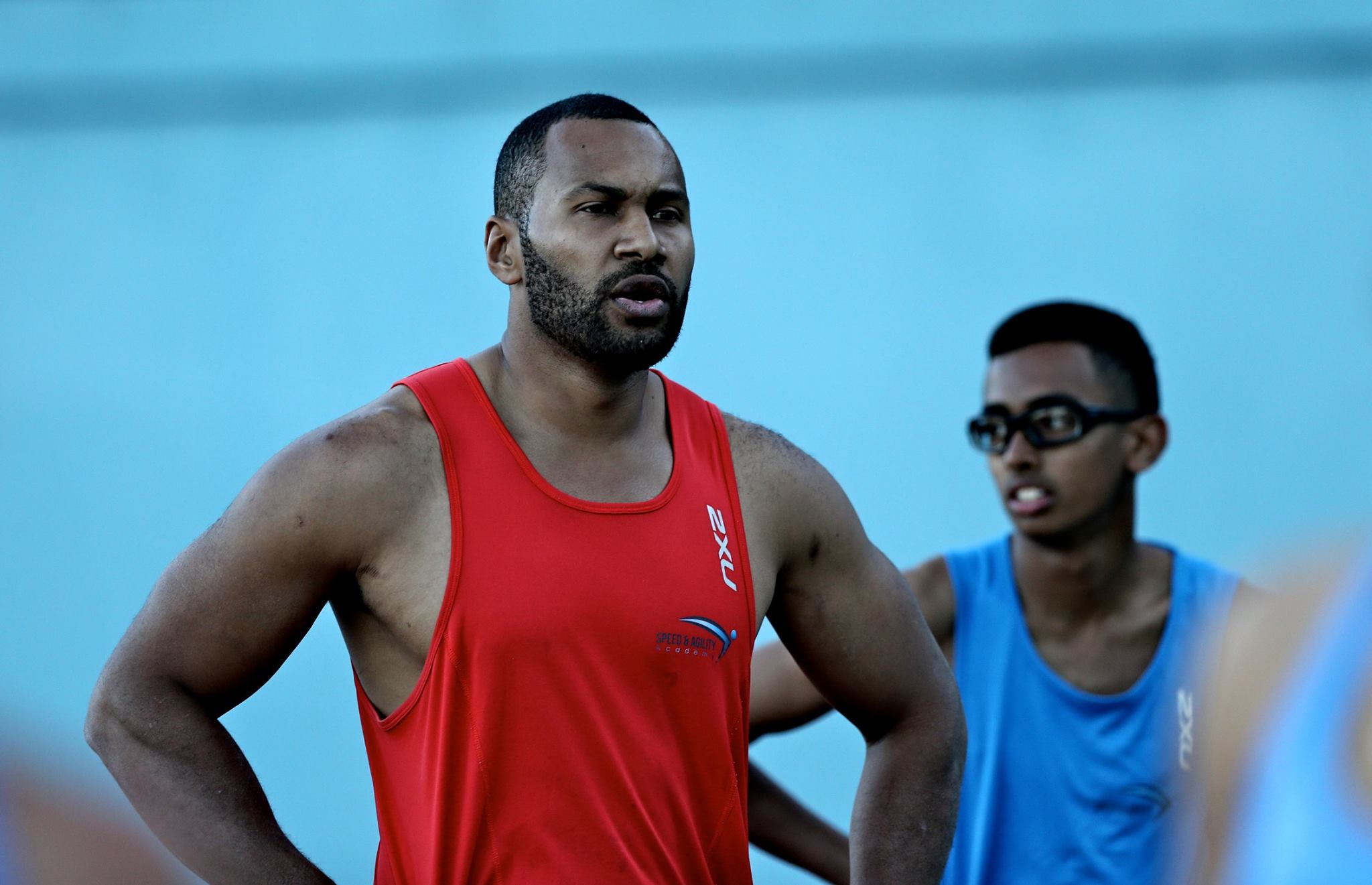 Qualifications
Level 2 Community Athletics Coach




Smart Rugby Australia
Kitione is a dedicated athlete. For the past 8 years he has trained  under the guidance of Roger Fabri, where he has experienced first hand the effectiveness and advantage sprint training brings to the sporting field. As he accredits his achievements of playing First Grade for the Randwick Rugby Club in both 15's and 7's, allowing him to play internationally, beating the likes of the Scottish  and Kenyan National sides.
Due to injury he has dedicated the last 4 years to Gift racing, winning races such as the the 2014 Cowra Skins and 2015 Penrith 70m Gift.
Kitione has effectively implemented sprinting programs through his coaching of the 2015 Australian Fijian Womens  7s side, Dua Ga  Rugby 2016 and is currently working  with the NSW Fijian Rugby Union  for the newly proposed NRC  Pacific Cup.
Kitione has trained a diverse range of athletes from surfing to netball and is passionate in sharing his knowledge, whilst instilling discipline and good work ethic through sprinting  in order to assist reach their goals regardless of age or ability.